Know more
About us
Bank of India was founded on 7th September, 1906 by a group of eminent businessmen from Mumbai. The Bank was under private ownership and control till July 1969 when it was nationalised along with 13 other banks.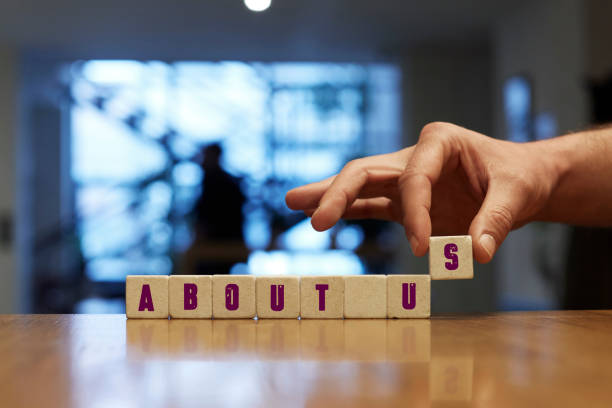 The Bank has its presence in Hong Kong since 1960.
The Bank is one of the leading India based banks operating in Hong Kong.
EXCHANGE RATES
As On 23/03/2023.
| Currency | USD | GBP | CHF | JPY | SGD | AUD | INR | EUR |
| --- | --- | --- | --- | --- | --- | --- | --- | --- |
| Unit | 1 | 1 | 1 | 1 | 1 | 1 | 100 | 1 |
| 0Bank Buy | 7.8336 | 9.5825 | 8.4770 | 0.0596 | 5.8712 | 5.2086 | 10.4095 | 8.4716 |
| Bank Sell | 7.8636 | 9.7450 | 8.6594 | 0.0606 | 5.9652 | 5.3543 | | 8.6299 |
LATEST NEWS
Credit Assignment and Notice of Collection: Shenzhen Branch


Revised Service Charges for Deposit and Remittances

View All
Node: tf-ce-asia-south1-boi-liferay-dc-2:8080